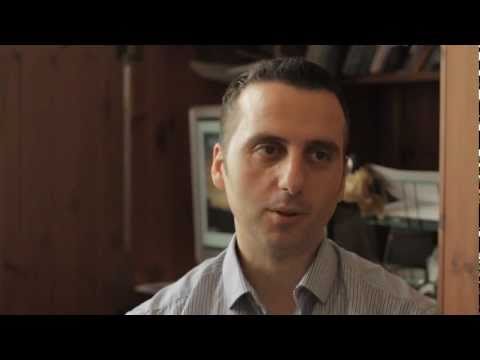 I want to provide a great service to my clients and see them succeed. I am passionate about my business.

I have over twenty years experience in helping people make positive change. Working with groups and individuals in many different settings, including the commercial and public sector and meet people from all walks of life.
I help my individual clients and businesses to achieve their goals by seeking to understand their aspirations, personal and professional qualities. I help clients decide what it takes and what to do to master their environment and in doing so to get to the heart of what they want. I am a trained coach, action learning set facilitator, teacher and qualified in clinical hypnotherapy.